co-education up to grade IV
Curriculum and Programmes
Learn things through simple activities
Above and beyond the academics

Take the first step to providing the best education for your child. Click here and get the contact details to enquire.

By offering student counselling, FGIS hopes to foster a welcoming and smooth learning environment for its students.

We are honored to have you visit the school, fill in the student's data and reserve a seat for him.

For admission-related queries (KG to Grade 4), contact the office. The classes start in September every year.
Take the first step to your child's education by clicking here.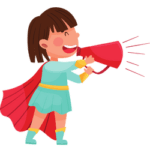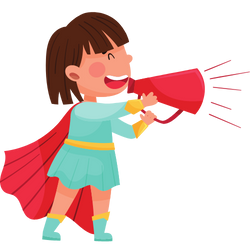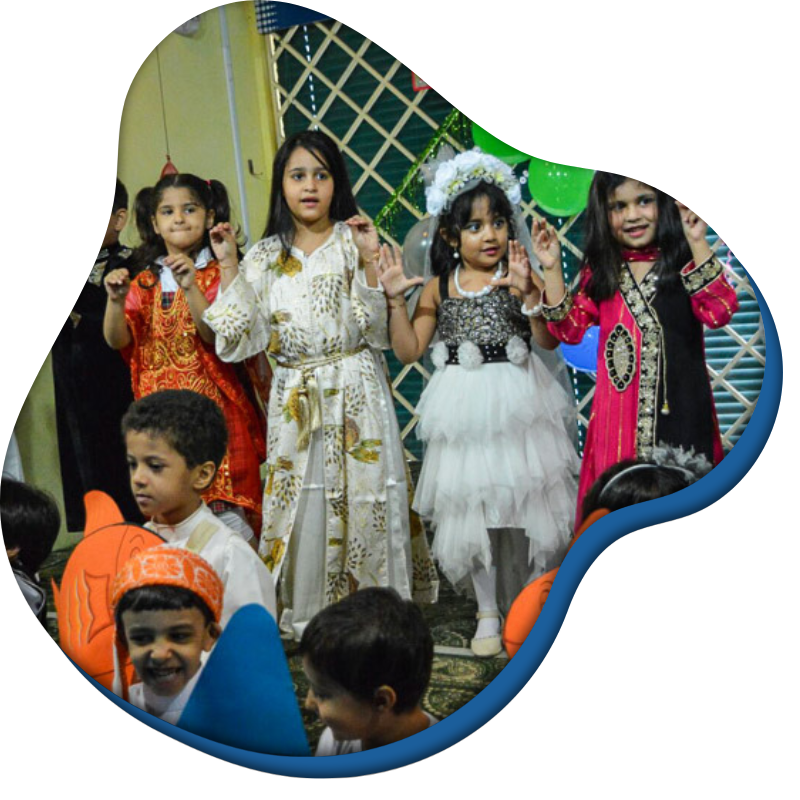 FGIS aims to give the best education to its students, by keeping at par with the changing developments in the education industry. As students of this school, your child will enjoy the latest education trends such as: 
Be a reader, leader, and problem solver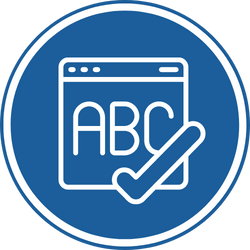 Spelling Bee
Our new concept, the spelling bee aims to equip the students with good vocabulary and knowledge in effectively using the phonic sounds of the alphabets. The games involved in the Spelling Bee aid the child in understanding the pronunciation of various word sounds better.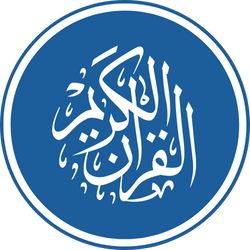 Arabic & Quran
At FGIS we give equal importance to studies, language, and culture. The Arabic and Quran wing is introduced to teach the students respect their religion and to help them learn the Arabic language that is closely knitted to the culture.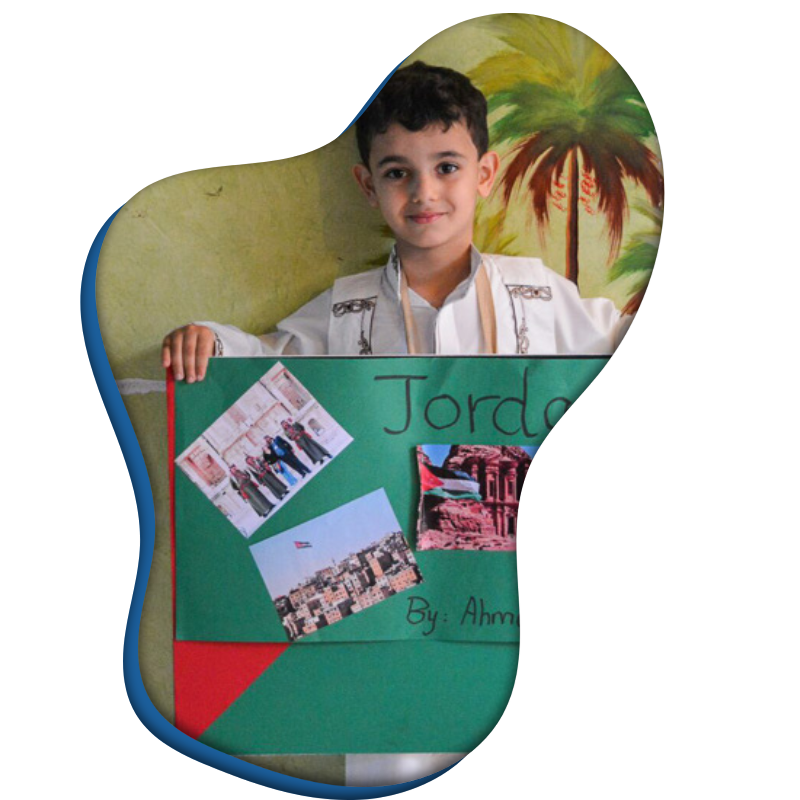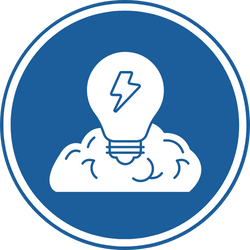 Brain Stimulation
Similar to how physical exercise benefits the body, Brain stimulation is necessary for the kids to advance in areas like critical thinking. Our goal is to get your child to think creatively to solve a problem by offering brain-stimulating activities and games.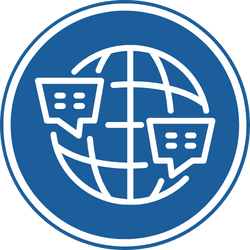 Harcourt Language Class
Through the implementation of Harcourt English Language Classes, FGIS is making an extra effort to improve the English proficiency of the students. Harcourt books provide a variety of options that may be tailored to various grade levels to make teaching English easier.
Make an impact in the lives of children by joining our team. Interested candidates can click here to know more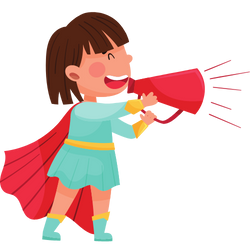 Read the latest updates on the events happening at our space and education system
Join us for a guided tour to discover more about our amenities, teaching methods, and highly qualified faculty
Memories captured from the school events in the past.